Tadao Ando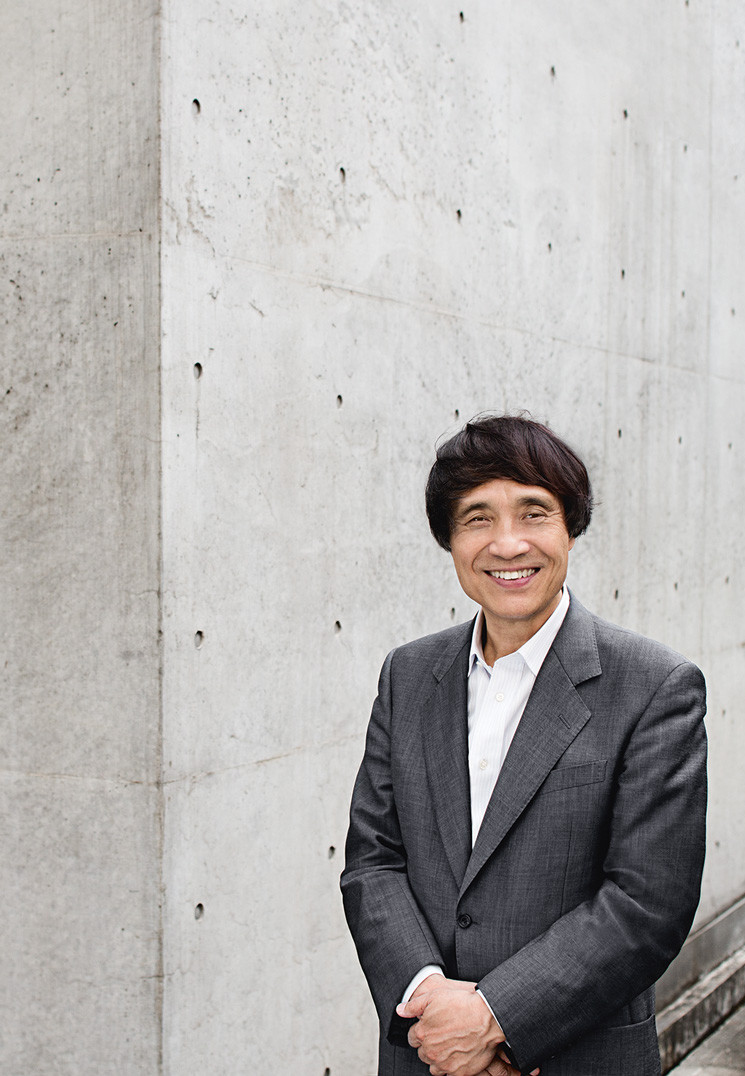 Tadao Ando has a special talent for creating spaces that embrace modernity while remaining rooted in Japanese tradition. This is most evident in his residences in urban environments. From his 1976 Row House in Osaka's Sumiyoshi ward to his 2003 4×4 House on the outskirts of Kobe, his buildings—made of his signature thick-concrete walls—connect to both the rhythms of nature and the cacophony of city life. Ando is a master of this balancing act. His powerful, sanctuary-like structures for clients such as François Pinault, Giorgio Armani, and Tom Ford insert themselves into settings with a natural logic, in a pure, unobtrusive way. Ando's architecture, though always profoundly present, celebrates its context. It's no wonder that in addition to his homes, he has gained renown for his museum designs. Whether it's a Monet pastel, a Richard Serra sculpture, or a Constantin Brancusi bronze, art comes to life inside his buildings. Take a look at any of his projects, and this much is clear: Ando's architecture possesses a robust energy but always with an unquestionable modesty.
Tadao Ando is one of the most renowned contemporary Japanese architects. His projects include the Church of the Light in Osaka, the Pulitzer Foundation for the Arts in St. Louis, Teatro Armani in Milan, the François Pinault Collection's Palazzo Grassi, the Modern Art Museum of Fort Worth and Punta della Dogana in Venice. Ando has designed homes for fashion luminaries Tom Ford and Karl Lagerfeld and collaborated with leading contemporary artists including Ellsworth Kelly, Richard Serra, James Turrell and Damien Hirst. He is the only architect to ever win all four major international architecture prizes: the Pritzker Architecture Prize, the Praemium Imperiale, the Carlsberg Architecture Prize, and the Kyoto Prize. He has also received the Gold Medal of the French Academy of Architecture, the Gold Medal of the American Institute of Architects, the Gold Medal of the International Union of Architects and the Commandeur de l'Ordre des Arts et des Lettres.
Project Manager & Architect: Alex Iida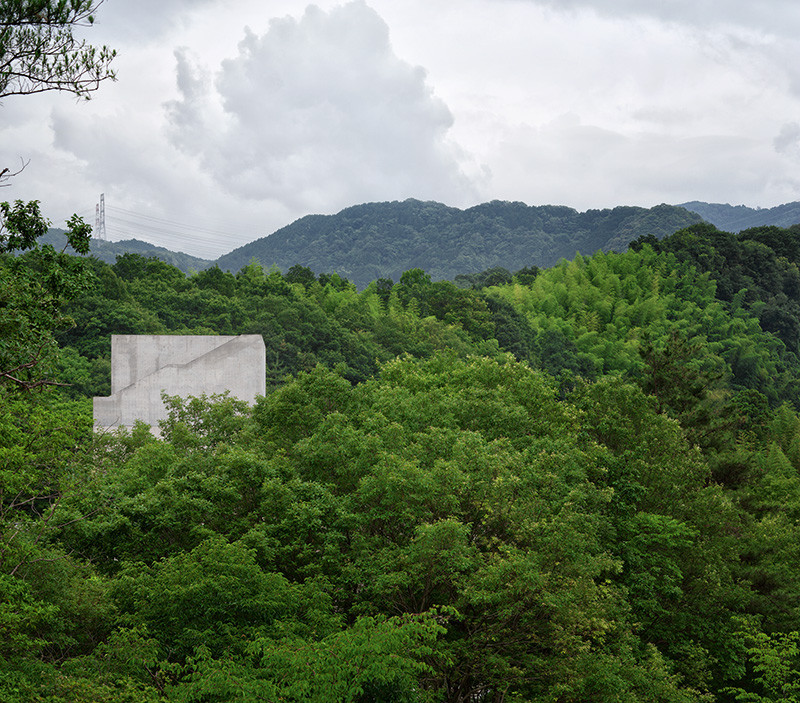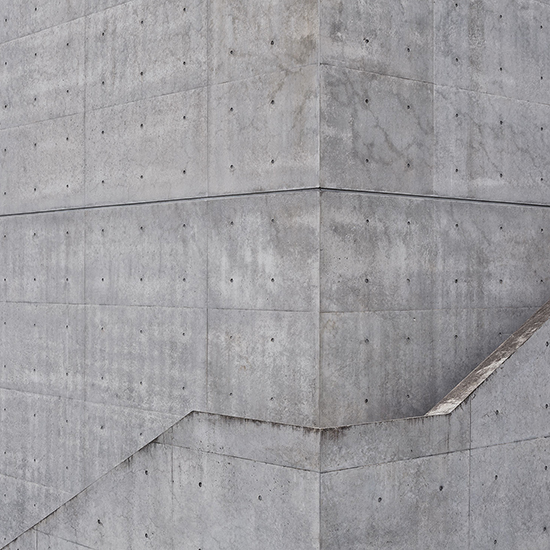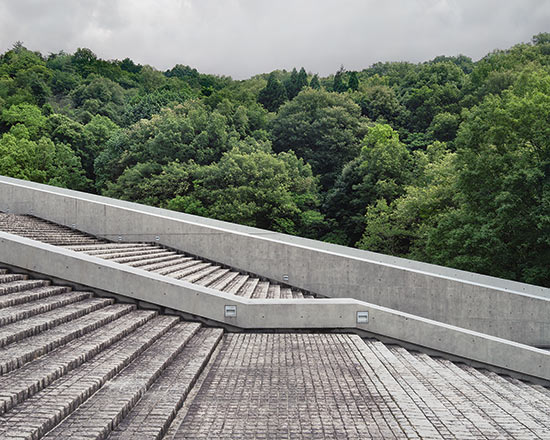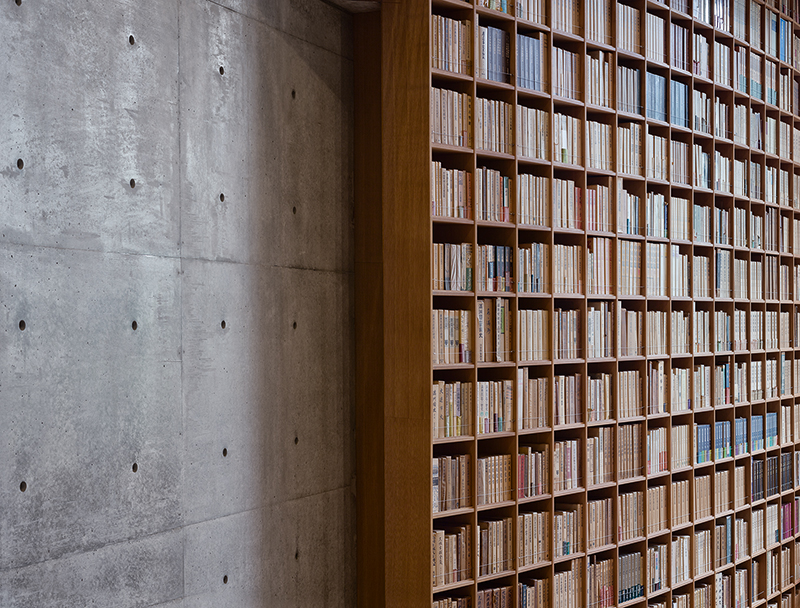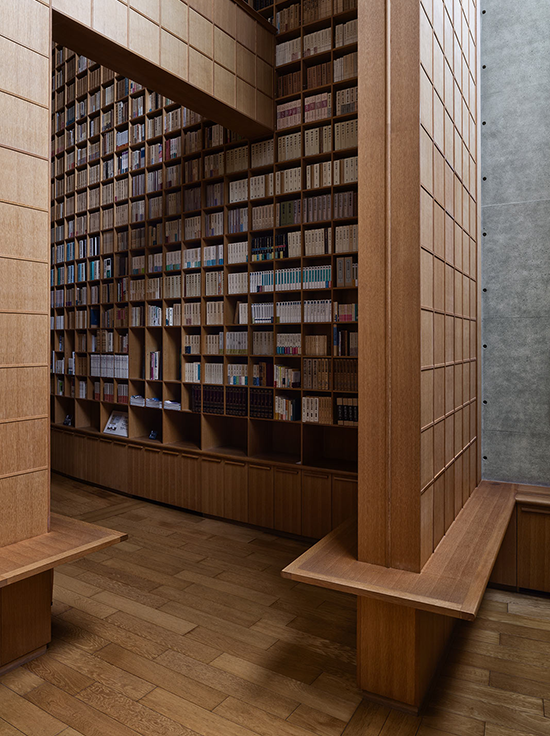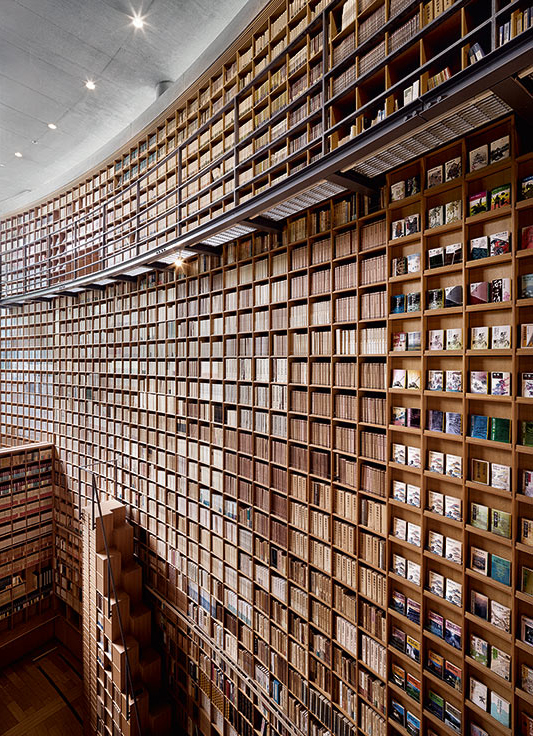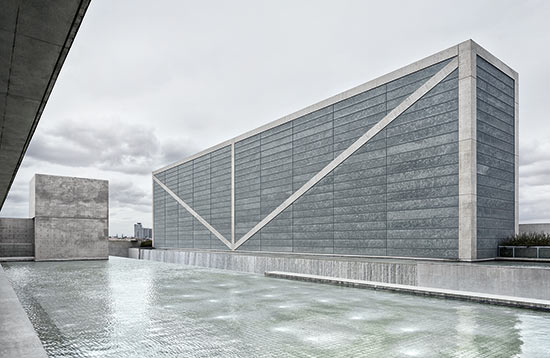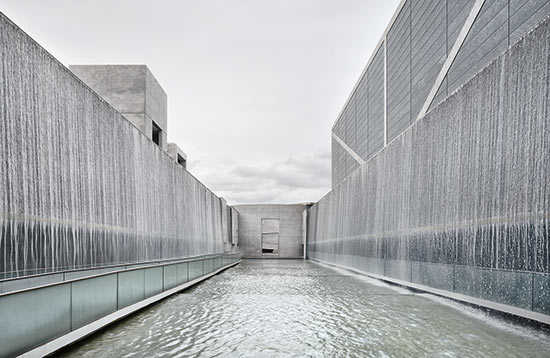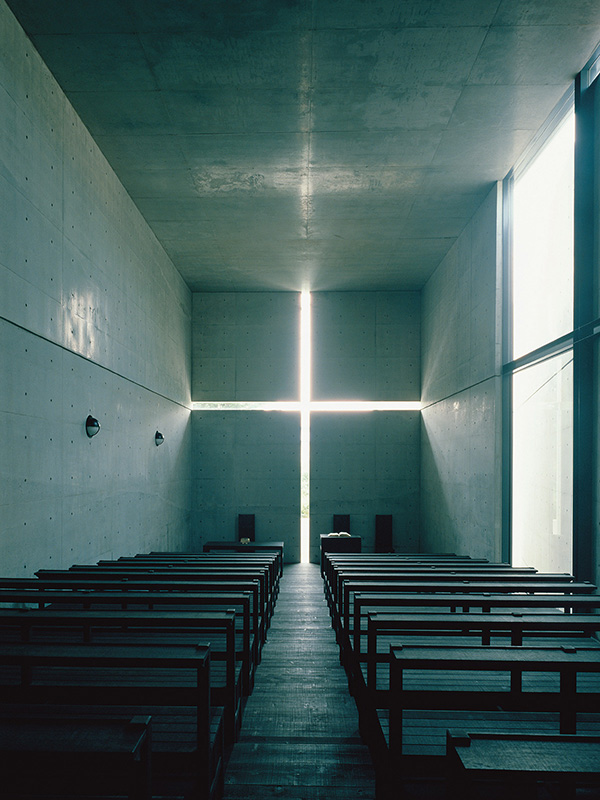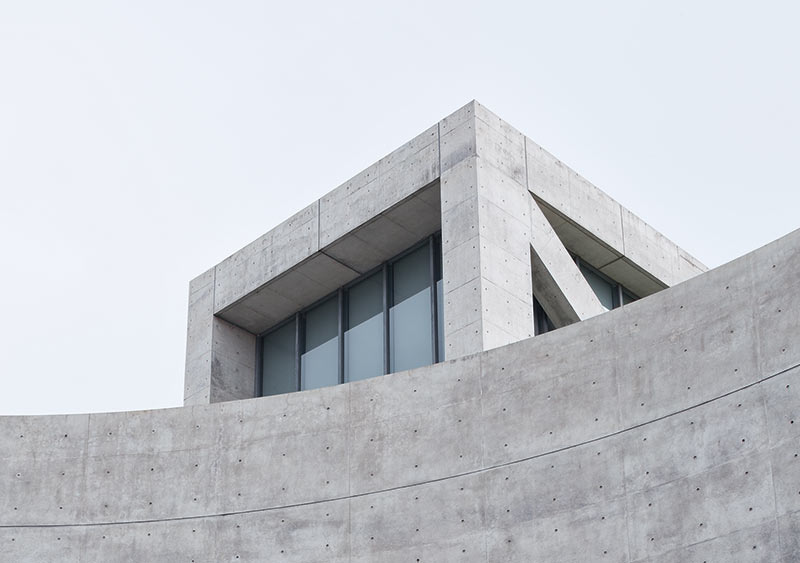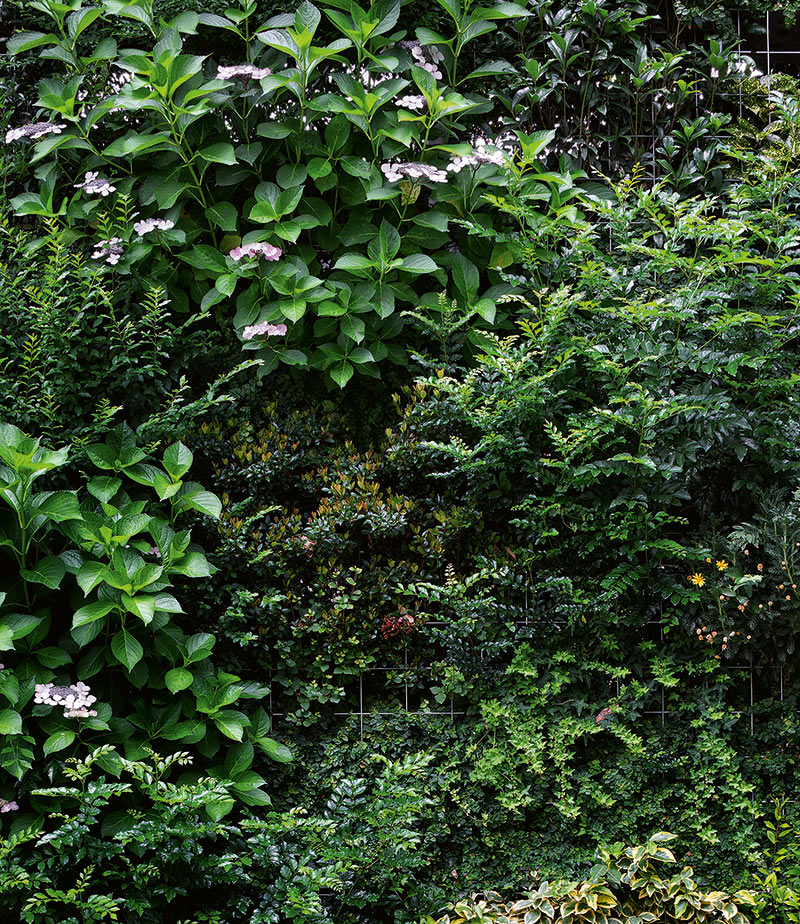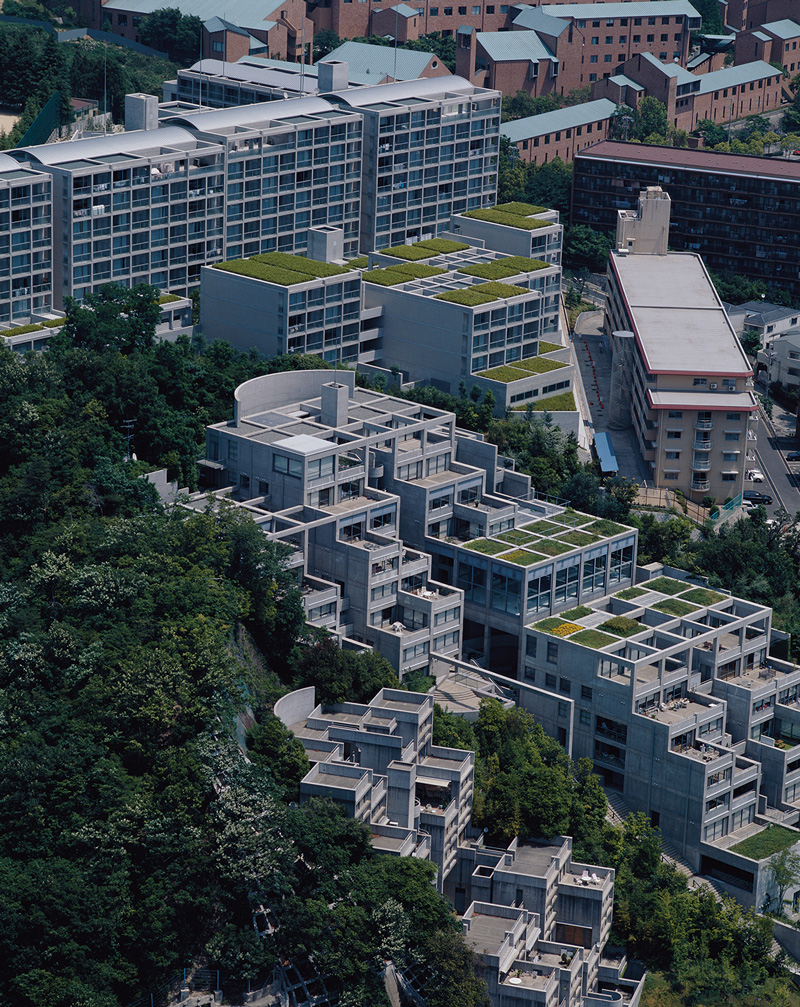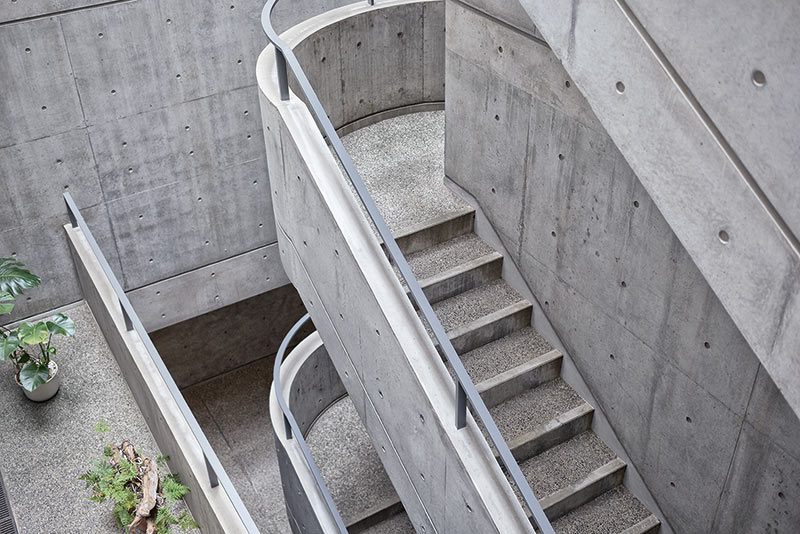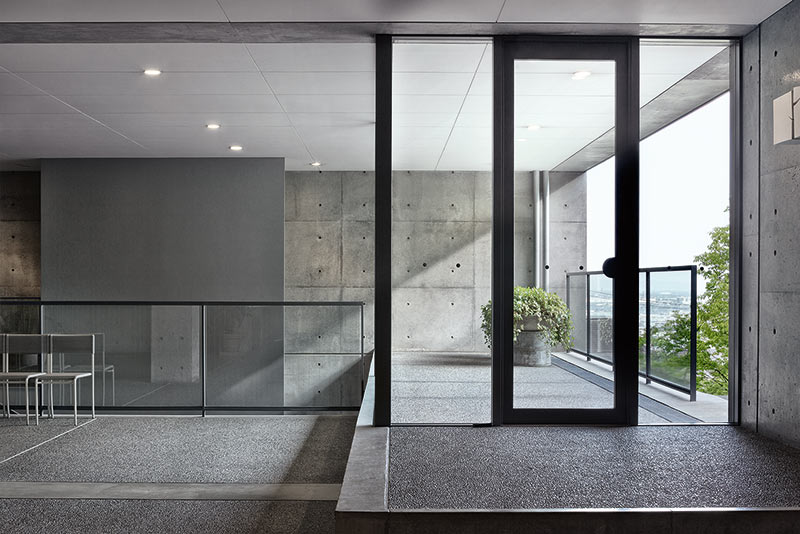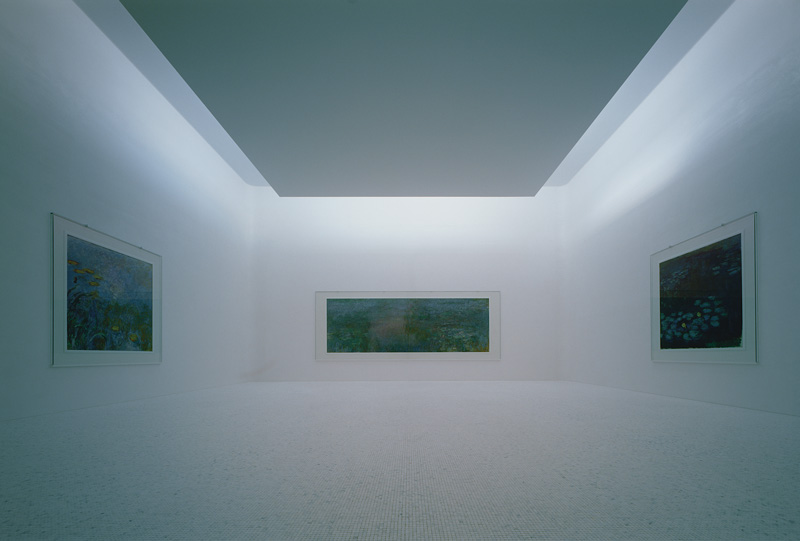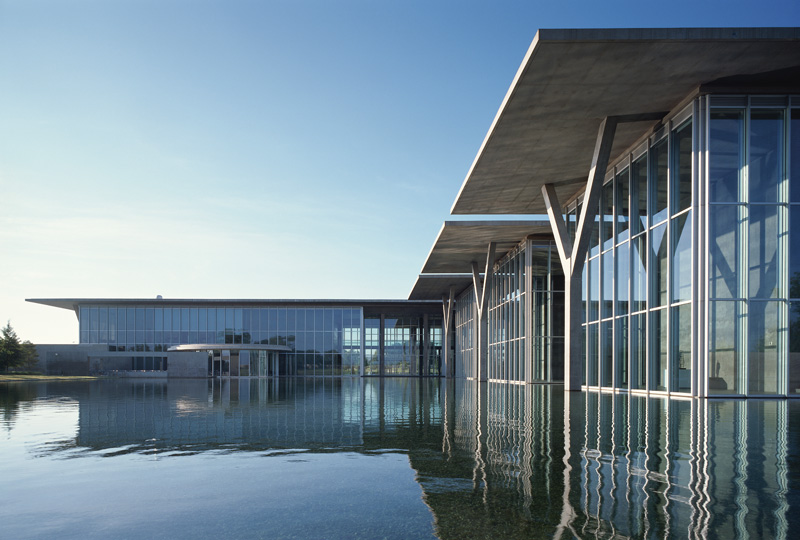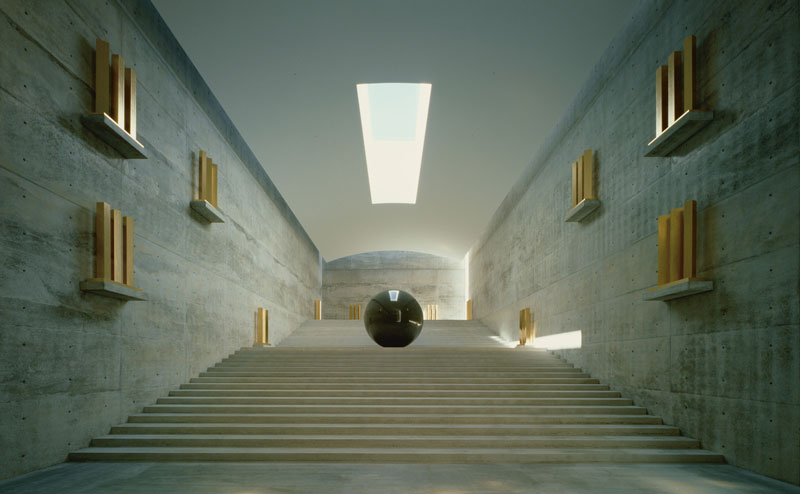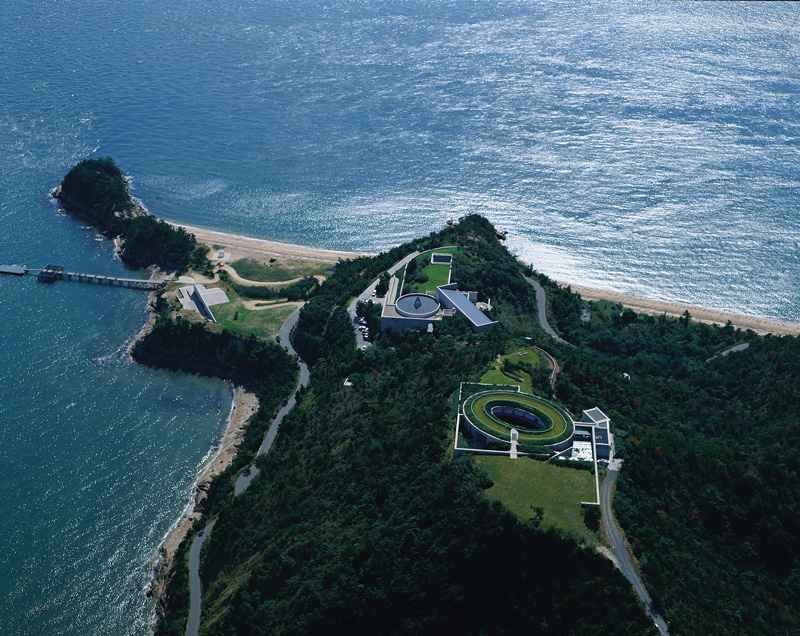 Michael Gabellini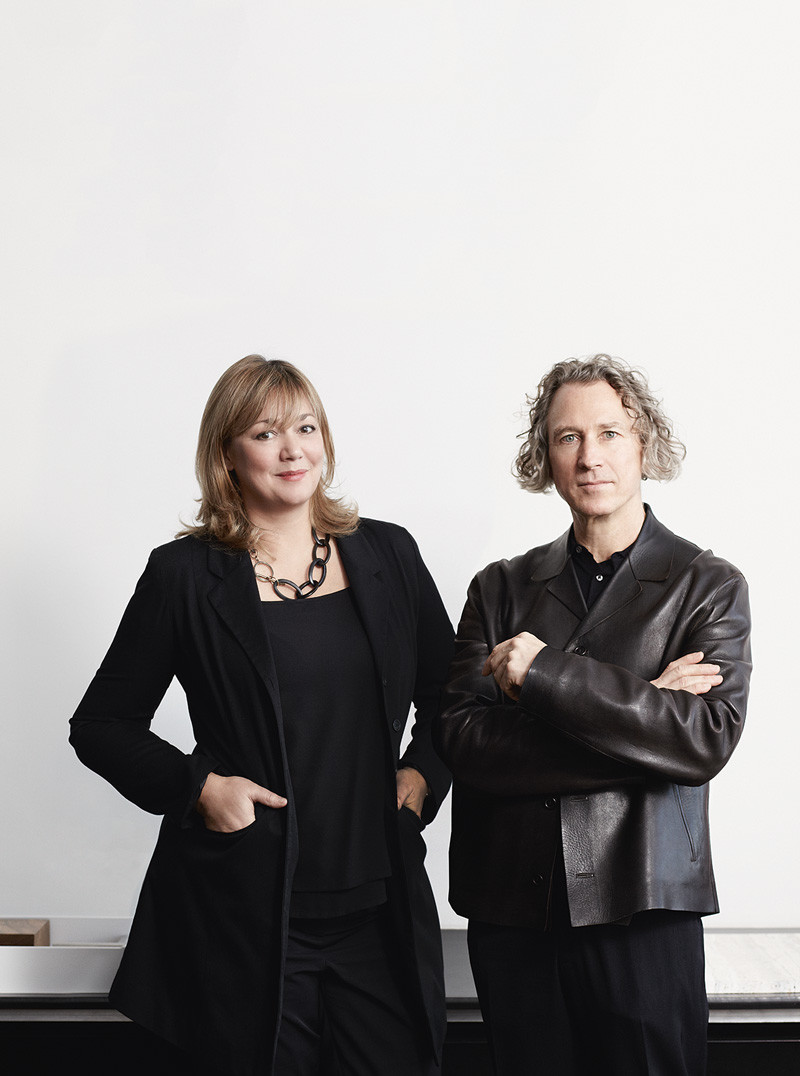 Michael Gabellini of Gabellini Sheppard Associates is a master of creating timeless spaces. His work is at once minimalist and sculptural, and always has a touch of the handmade. Influenced by the work of American artists like Donald Judd, Carl Andre, and James Turrell, Gabellini transforms interiors into art. His spaces feel deeply crafted, and like a strong work of art, they're full of heart. Through rich materials and a distinctive use of light, there's warmth, purity, and spatial complexity to his projects. Though many of his environments are seemingly spare and simple in appearance, they surprise with striking details and intricate layers. Whether creating a fashion boutique, a private residence, or a restaurant, Gabellini makes unobtrusive spaces that ask to be experienced and felt. In a world utterly lacking original and innovative ideas, he is full of them.
Gabellini Sheppard Associates is a multidisciplinary, architectural and interior design firm based in New York City. The firm's approach to design is to create a heightened sense of place that speaks directly through perception and sensory experience. Michael Gabellini, considered to be one of the early practitioners of a minimalist sensibility in architecture, centers his practice on the idea that the concentration of experience, both functional and sensory, is a result of the development of spatial presence. Michael Gabellini has been awarded the prestigious Progressive Architecture Award, the National Design Award from the Cooper Hewitt National Design Museum and is distinguished as a fellow of the American Institute of Architects (FAIA). The firm has been honored with over 20 national awards from the AIA across retail, residential and urban project categories.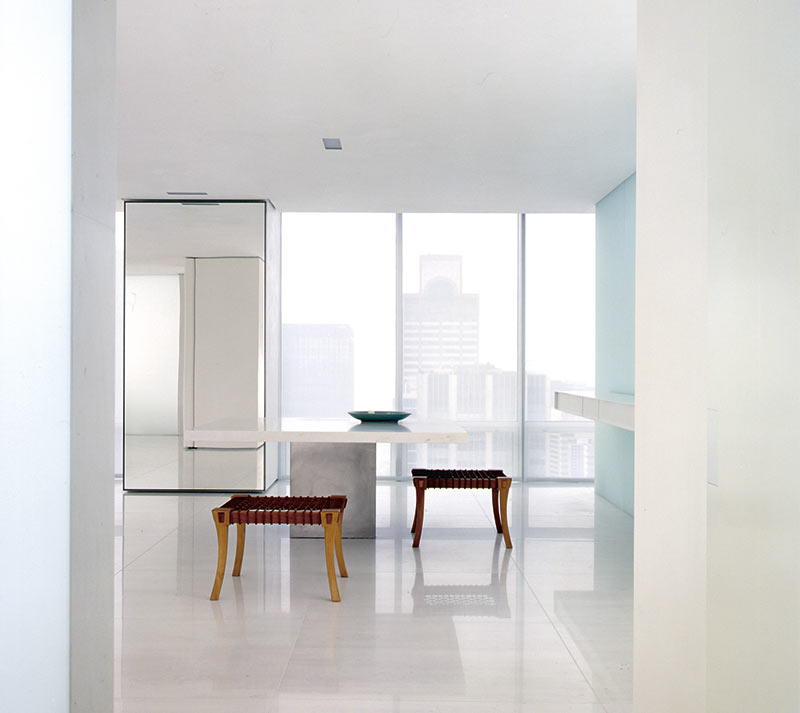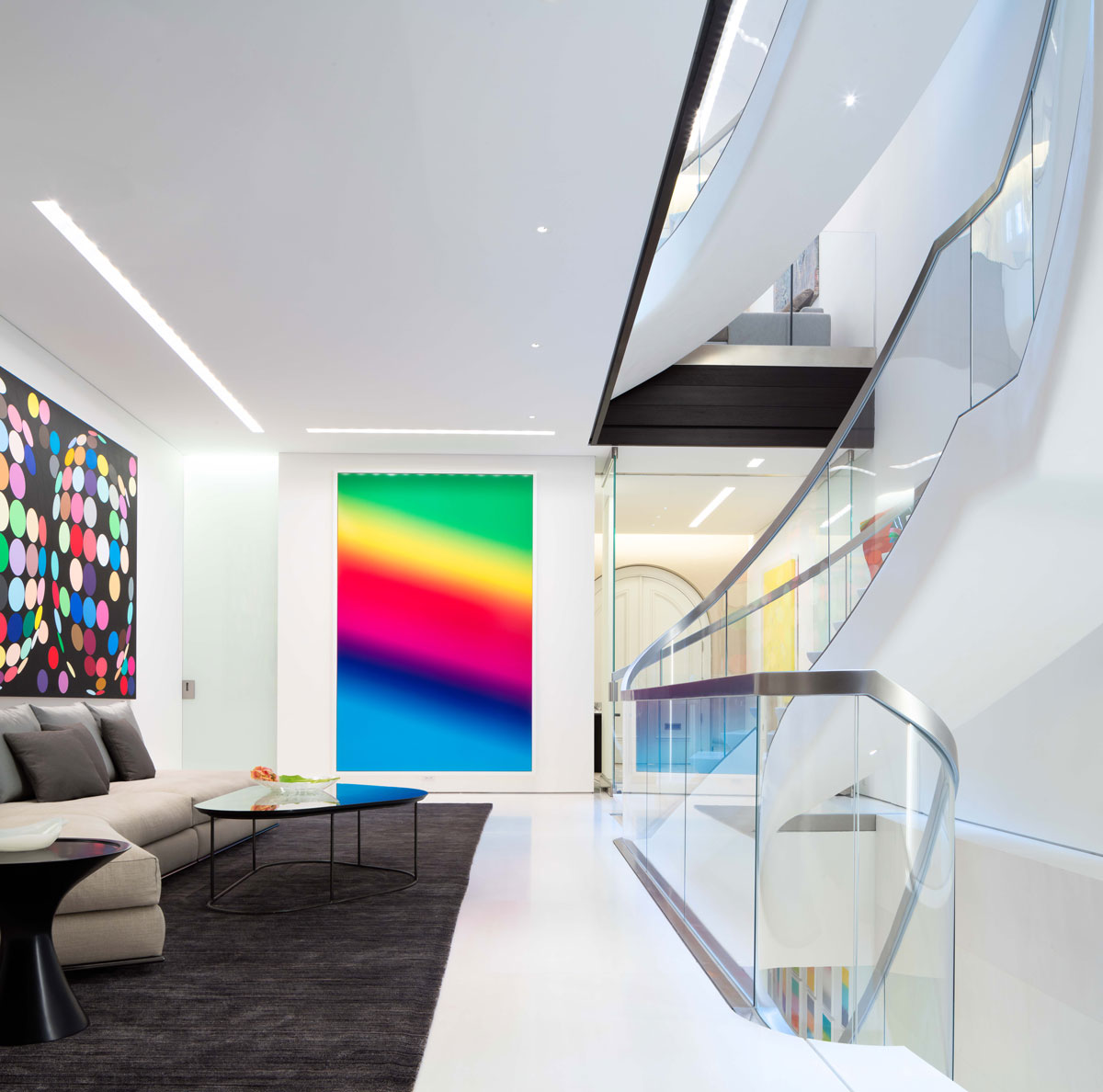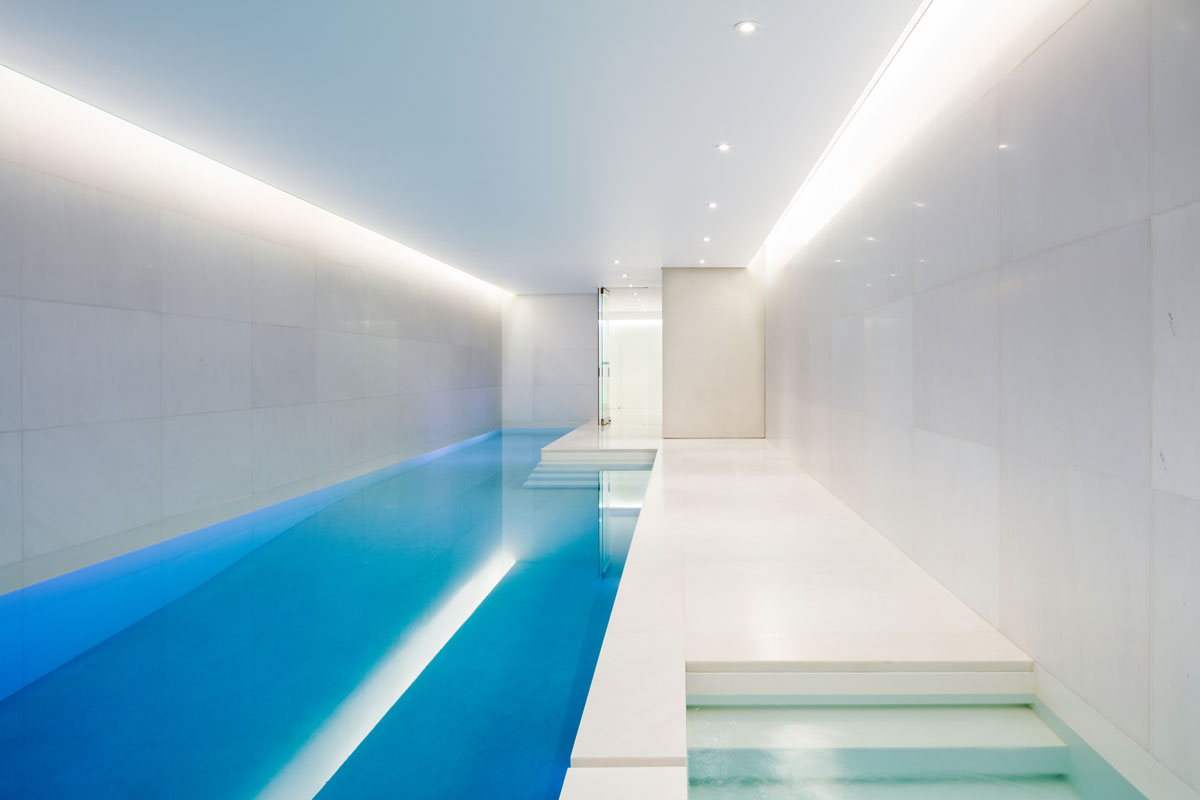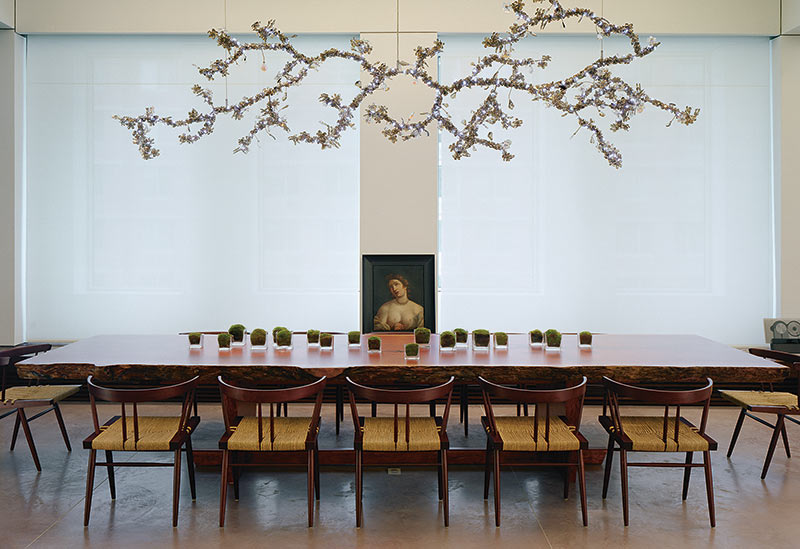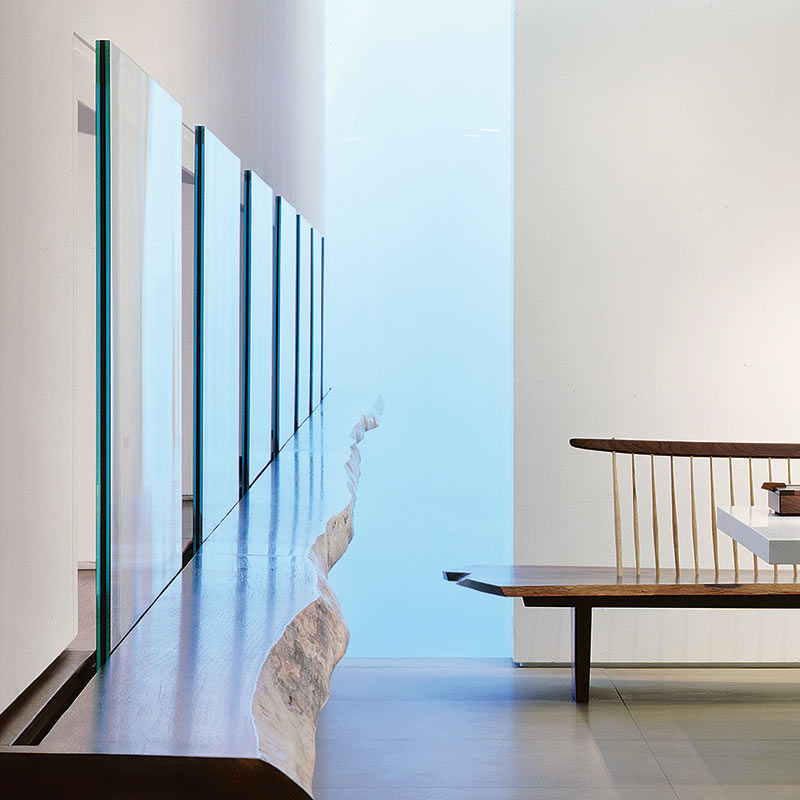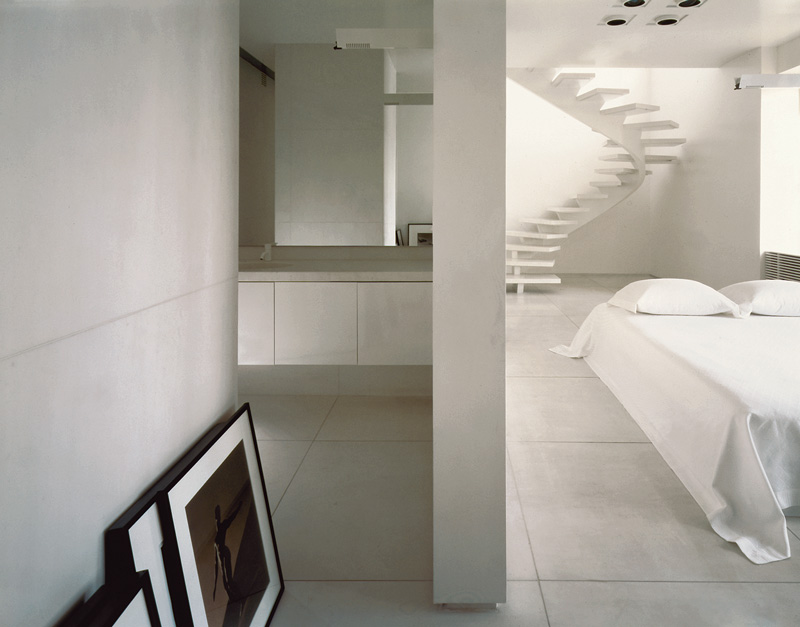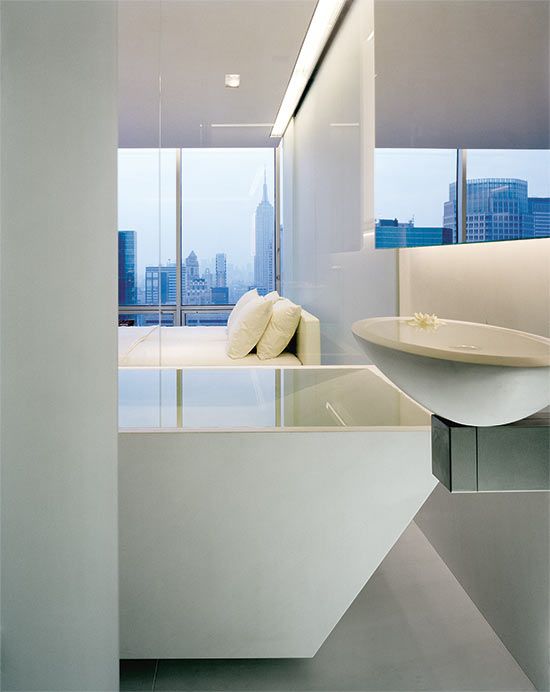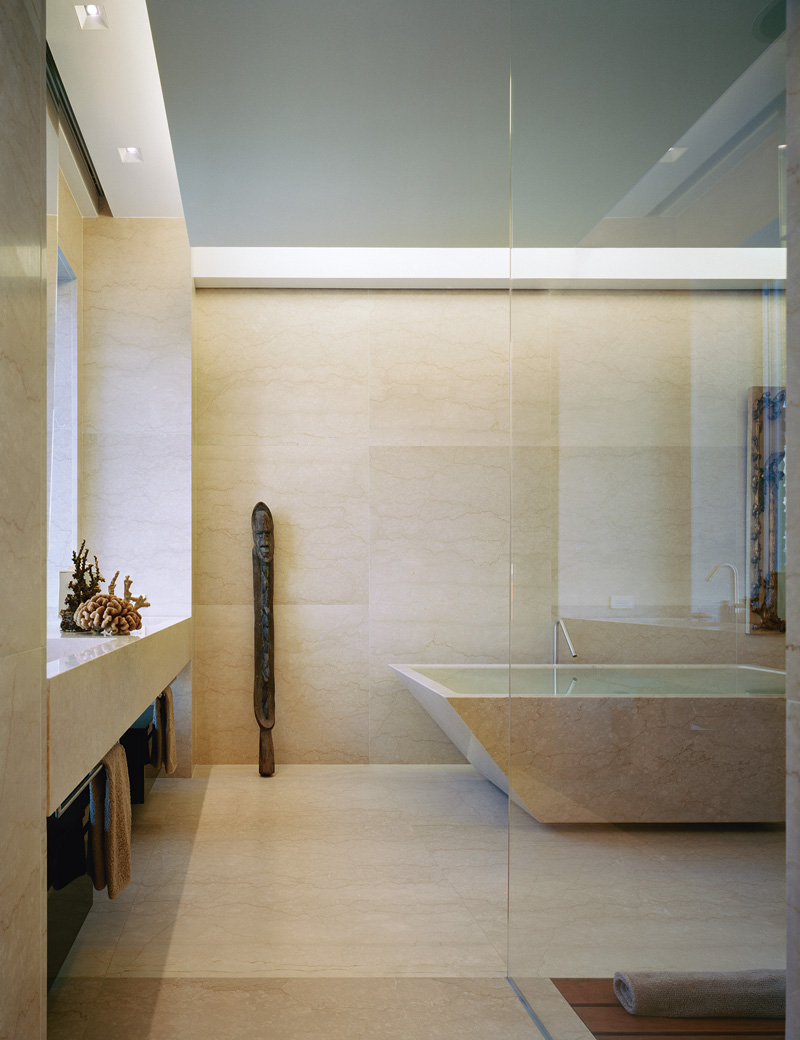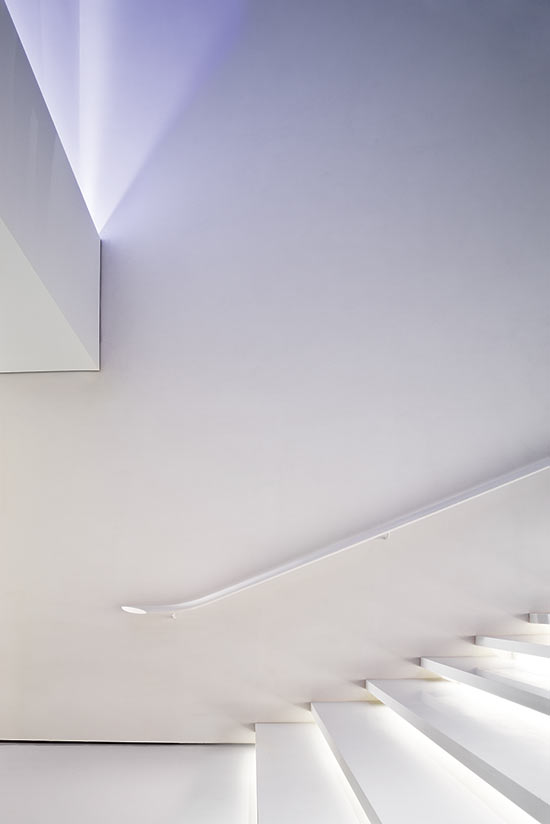 Sumaida + Khurana
Sumaida + Khurana, a New York-based development firm founded by Saif Sumaida and Amit Khurana, is establishing a new paradigm in global real estate development. The firm's core objective is developing seminal buildings through an uncompromising dedication to architecture and craft. As a result of this purity of vision, Sumaida + Khurana seeks to profoundly improve upon the built environment and develop an elegant and timeless body of work. The firm's expertise in both international and New York real estate development in addition to its technical capabilities in architecture and construction management enables it to build projects of exceptional quality and design.
Nahla Capital
Nahla Capital, a New York-based real estate private equity firm is collaborating with Sumaida + Khurana on 152 Elizabeth Street. Nahla Capital invests in core urban markets on the East and West Coasts of the United States. Target cities include New York, San Francisco and Los Angeles.